Getting to our house from the bus station Florenc
Sept. 7, 2018
We offer a private pick-up at the bus station at EUR 15 and to book it we need to know the arrival time. Someone would be waiting for you by the Burger King next to the arrival area of the Florenc Station with your name on a paper. Please note that the driver has no way how to find out the actual arrival time of the bus so if you come earlier, please wait for him at the meeting point. 
The best way by public transportation from the bus station to get to our house would be to take 3 stations with metro B (yellow line) from Florenc to Narodni trida. Then leave the metro station by the only exit, which will get you directly on tram stop (do NOT cross the street), where you need to catch tram no.22 and take it to the station called Malostranske namesti. Once you will leave the tram, follow the trails back from where the tram came from and after 2-3 min walk, you will see Subway restaurant. Right in front of it, there is a crossing. You need to cross the street and continue straight up to the hill. You will pass US Embassy and when you need to keep left and continue up to the hill and eventually you will get on a square dominated by the huge palace, which happens to be the German Embassy. Right across the German Embassy, you will see a yellow house with flowers blue number 30. That's where we are, so just come inside and we will take care of the rest.

Please note that you have to buy a 40 Kc ticket (newspaper booth or coins machines at the arrival hall) for each of you and validate them once you are on the tram at yellow ticket machines. The ticket is then valid for 90 minutes which is a lot more time then needed to get to our house. Please do mind your belongings at all time as pickpockets have been reported on lines in the center.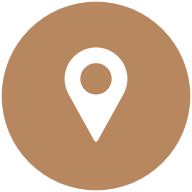 Address
Charlotta and Jan Rippl
Vlašská 30/333
118 00 – Praha 1
Czech Republic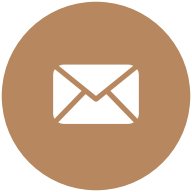 Write us